"Photography & Chill" w/ Street Dreams Mag & Esthetic Label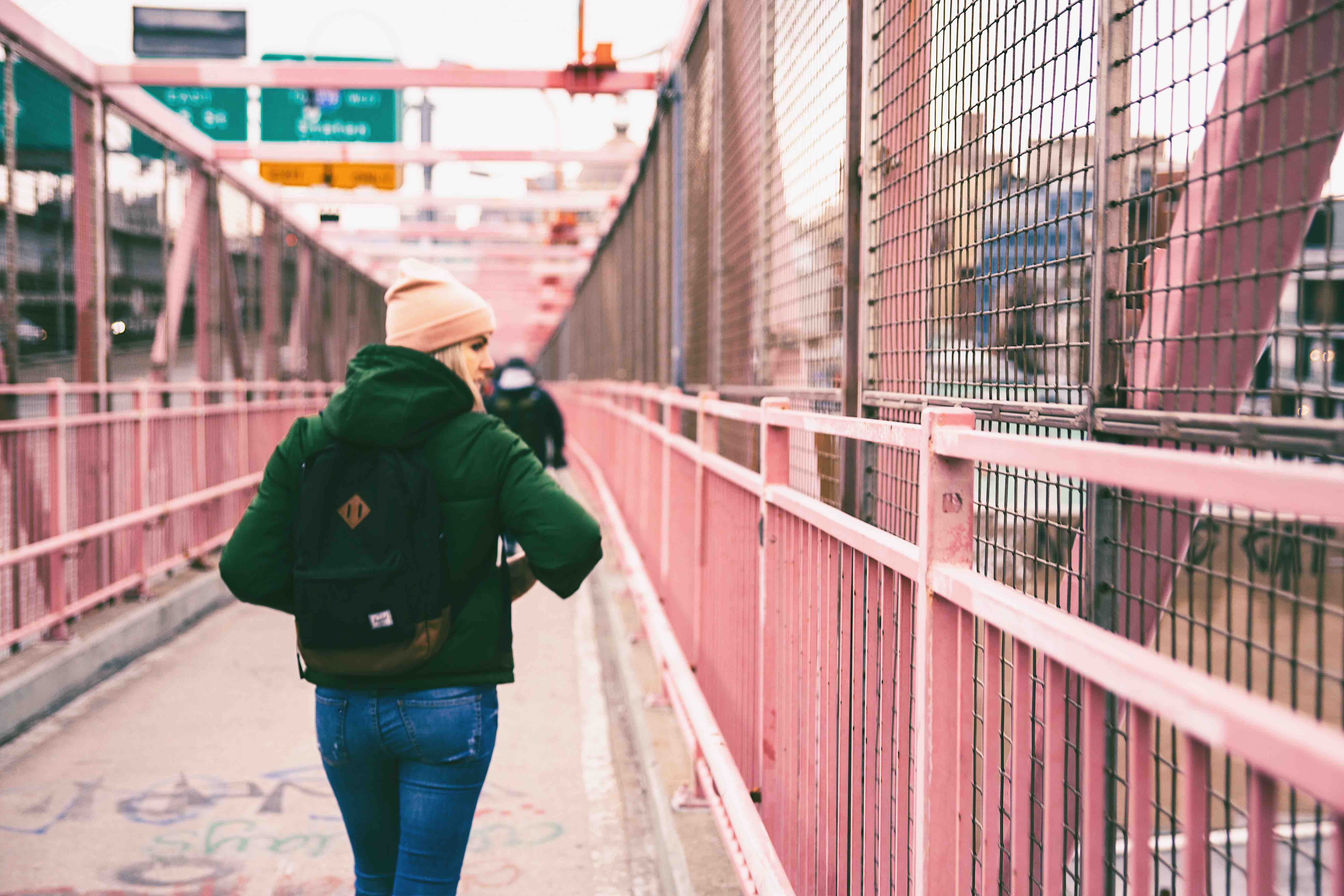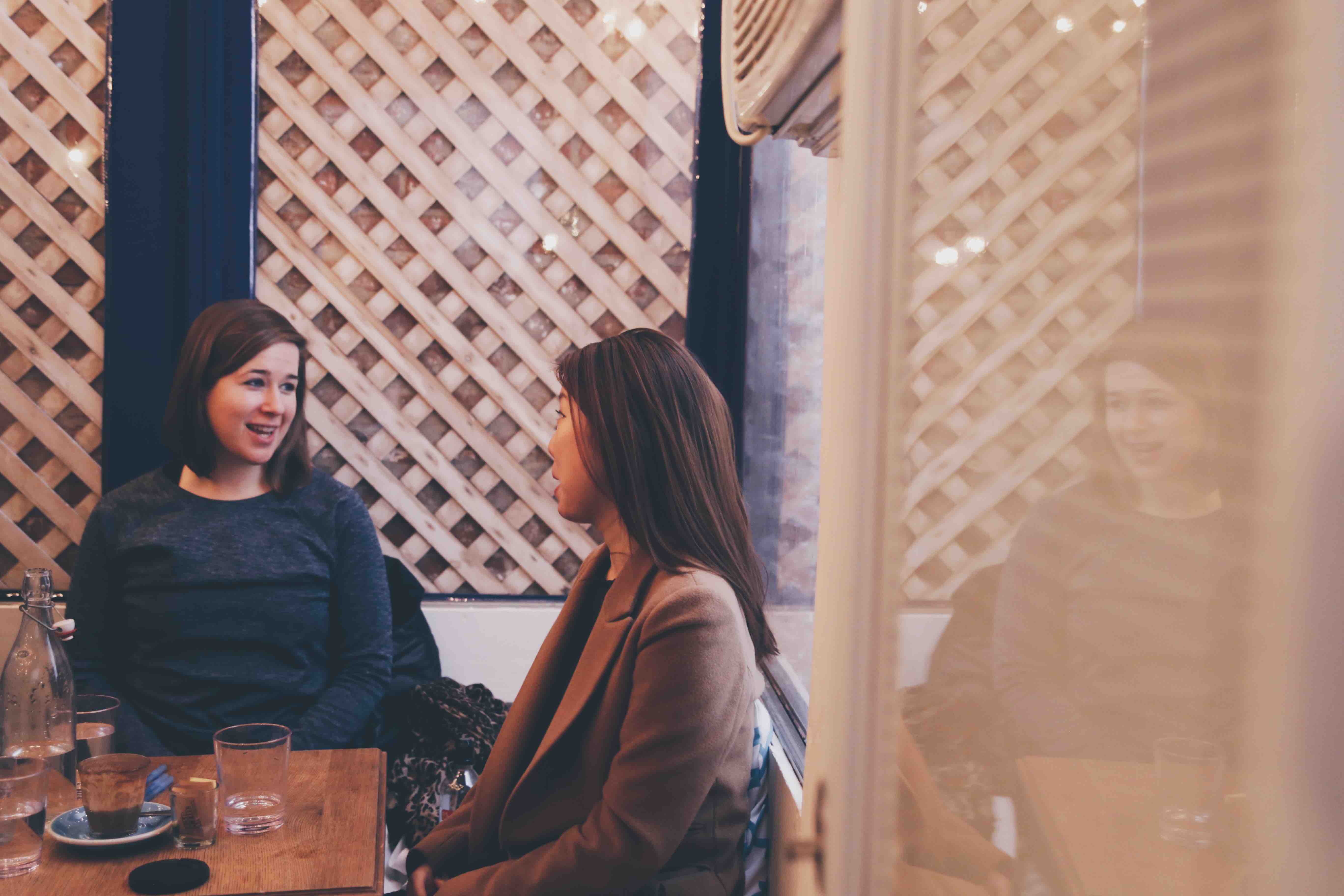 How do you corral a group of Instagram influencers and street photographers to the middle of the Williamsburg bridge?
Lure them with one of the top destinations in the street photography game – Street Dreams Magazine. I'm not as familiar with Street Dreams Mag to know what came first, the publication or the content studio, but I've envy-scrolled through their Instagram posts enough to be a bonafide fan. I enjoyed meeting other photographers in this meetup and trekking to the top of the William Vale Hotel for VIP access to their rooftop view. Top perk of the meet? Monitoring the hashtag #estheticdreams to see the different takes on the vantage point.